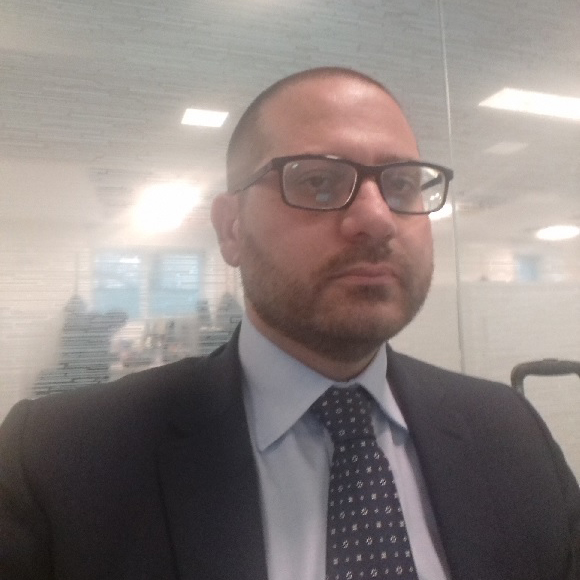 Marco (hired 1th March 2012 in AXA MPS) has a degree in Electronic Engineering (Telecommunications specialization) in the academic year 2001 at the University of Roma, in the same year he received when considering a license to practice Engineer and is inscribed to the Italian Engineers in Rome, from June 2006 has been certified by CISA (Certified Information System Audit) and CISM (Certified Information Security Management) and he is a member of ISACA (Information Systems Audit and Control Association).
After an experience of software analyst at a leading IT consulting company (Accenture) has gained three years' experience as a project manager at the Alenia Marconi Systems (Finmeccanica). In the next four years he served as a Senior Security Manager at a leading accounting firm (KPMG) acquiring expertise in Information Risk Management, CyberSecurity, Penetration Testing.In 2006 he was hired as Security Manager IT Division of Insurance SARA Assicurazioni.
Marco worked for more than 16 years in the financial sector, now he supports the definition of the regional/local Information Security strategy, processes, budget, priorities and objectives to assure the right level of maturity of the "Information Security" Group Strategic Program and Standard. With responsibility over the full perimeter of AXA One Italy, ensures and coordinates the implementation of the Information Security Transformation Program.