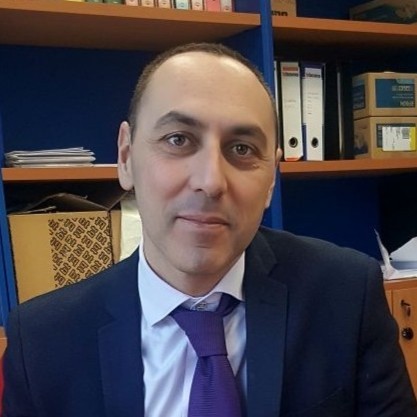 CIO/IT Director results-oriented executive with fast track progression through a series of increasingly
responsible technology management positions.
Rapid advancement based on consistently strong performance in the leadership of large enterprise technology projects.
Over 10 years of effective people, process, and technology management experience.
Combines strong planning, organizational, team building, project management, communication, problem solving, and decision making skills with the ability to independently plan and direct high level IT affairs.
Strong expertice in Privacy and CyberSecurity with multiple and compliance certifications, including ISACA-CISA, Lead Auditor ISO/IEC 27001, Digital Forensics , GDPR.
Supports and coordinate the preparation of international standards for CyberSecurity, especially on IoT Systems at International and European levels as ENISA, ISO/IEC, ETSI, CECAPI, ECSO.